GamingZy & Team
Gamers never die; they respawn.
GamingZy.com is a blog and hub for gamers created by gamers. We all have invested in some gaming peripherals to enhance our gaming experience and be at the forefront of this gaming revolution.
Our main motto is that games are not just about having fun but also to bring people together.
We know what and how much it takes to play at the professional level, so we provide quality and honest reviews to help you pick the right gaming accessories. In our gaming articles, you will find everything that a gamer needs, from hardware reviews to buying guides and much more.
We are here for the gamers, and we want to provide them with the necessary information they need to make a wise purchase decision. As a team of expert gamers, we know what it takes to play games at a higher level, and we understand what you want in your gaming peripherals and gear.
You will only find quality information here, and we promise to provide you with the best advice when it comes to buying anything for gaming. Our editors are knowledgeable about various games and know how the pros play them to recommend products that will give you an edge over other players.
Not only this, but we also keep track of the latest updates from the E-sports scene, so you know what is going around in your favorite games.
Here is the procedure how we create our reviews.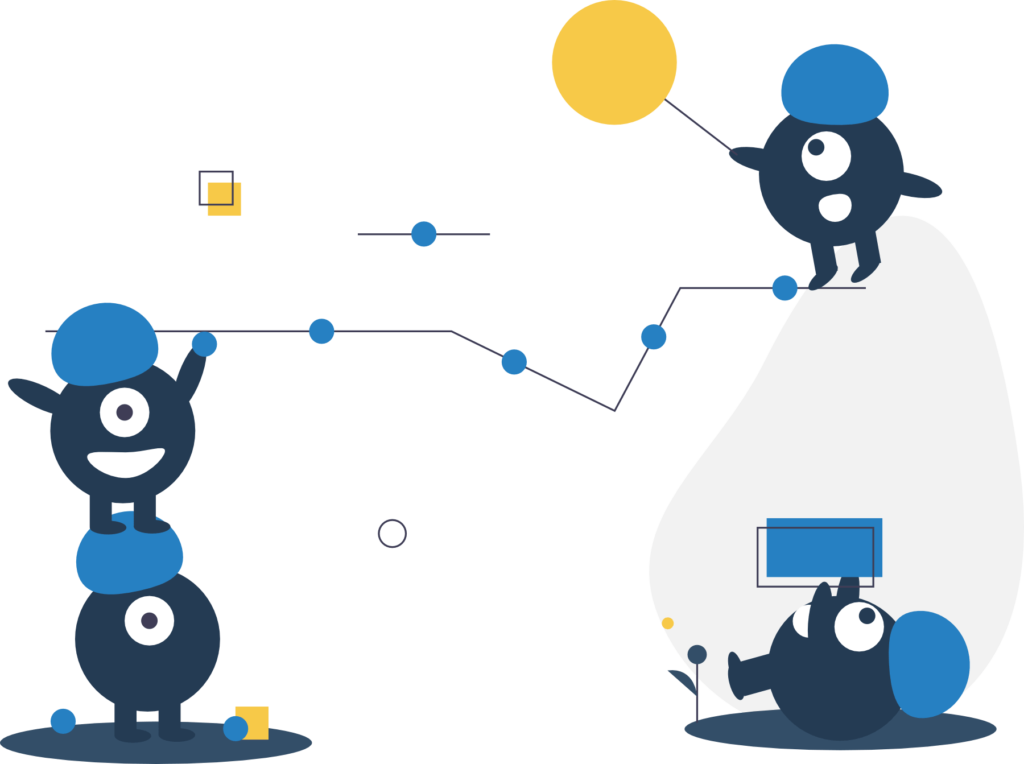 01.
The Pain Point
We believe that before publishing a review article we should understand the problem and its solution.
02.
Researching
We have a large list of products that we research on and select the most appropriate one.
03.
Testing
Testing helps us to understand the products and their performance.
04.
Drafting
Finally we give our review on the product and share with everyone.
Understanding the pain point:
We understand the pain point for most of the products that we review. This helps us create a list of requirements and features you would want in your product.
Researching:
After that, we go through the product and research its features so we can compare it with other products in the same price range to see what makes one gaming peripheral stand out from another.
We also check the current prices of both used and new items so we can provide you with accurate information and not just a marketing spiel given by the manufacturer.
Hours of Testing:
In the end, we test these products extensively to see firsthand how they perform in real conditions.
We also consult experts who play games at a professional level, so we can get an unbiased point of view about how these items really perform during gameplay.
Drafting the article:
Only then do we write the article according to the inputs obtained through research and testing.
We always make sure that each product undergoes strenuous tests so you can be assured of our quality when it comes to reviewing items.
The products are tested in their natural environment by gamers like us, who know how exactly they work. We also consult experts in the field before publishing any articles.
Our Goal
This is why we are here; gaming has evolved in the last decade, but there was no accountability mechanism or a place to get all the information required. We at GamingZy are here for you to provide you will the best advice when it comes to gaming.
We do what is right just because we want our readers to have a good time with their favorite games and PC equipment.
This is why we guarantee that all of our content is unbiased and informative.
Note: We do not compromise on our content because we know how much time and money you have invested in your passion, and as a gamer, you deserve only the best.
Our goal is simple: to provide you with honest and fair reviews, so you can make a wise buying decision.
That's all about GamingZy.
Let's now explore the team behind Gamingzy.
I am here because I want to share my experience with like-minded gamers. We at GamingZy want you to have the best time possible when it comes to gaming; this is why we offer you only the best advice and information about PC equipment required for serious gaming.
I also have extensive knowledge about games and their mechanics, which aids me in understanding the features of the gaming peripheral. This is why I can help you make a wise buying decision when it comes to PS4, Xbox One, and PC Gaming Mice, Keyboards, and Headsets.
That's all about GamingZy and teams.
We hope to see you soon on GamingZy – Stay in the game!